Our Capsules
View all
On sale
On sale
On sale
On sale
On sale
On sale
On sale
On sale
150,000
Happy customers
It's your turn to join the Evergreen Family
The Ultimate Coffee Capsule
Creates ZERO waste.

Refill it and reuse it as much as you want.

Choose the coffee you want and save up to 85% on your coffee spendings.
Click here to get yours now
The Last Capsule You Will Ever Need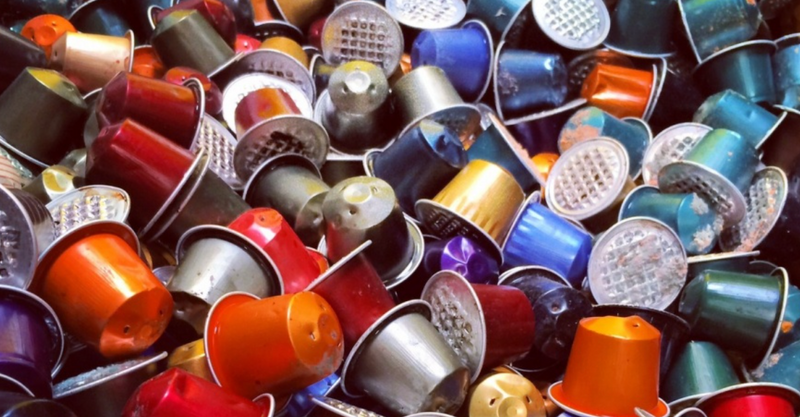 Before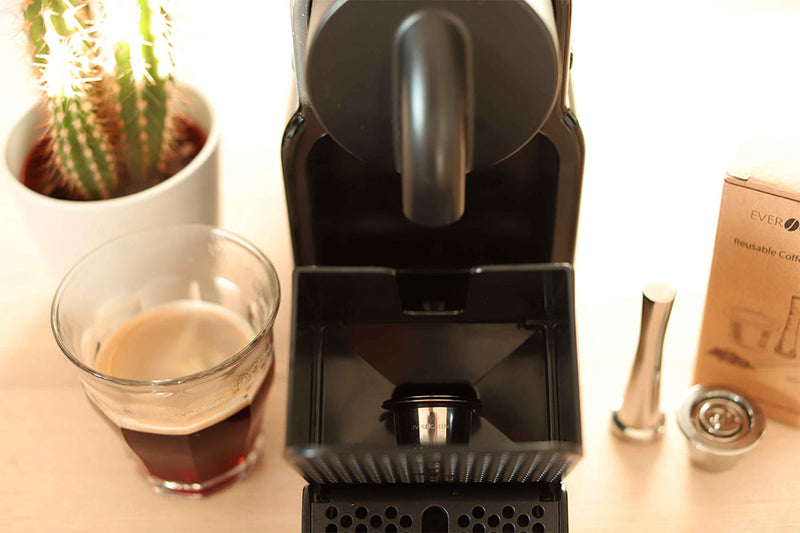 After
Savings & Impact Calculator

Use the buttons below and see your savings and your impact using the Evergreen Capsules®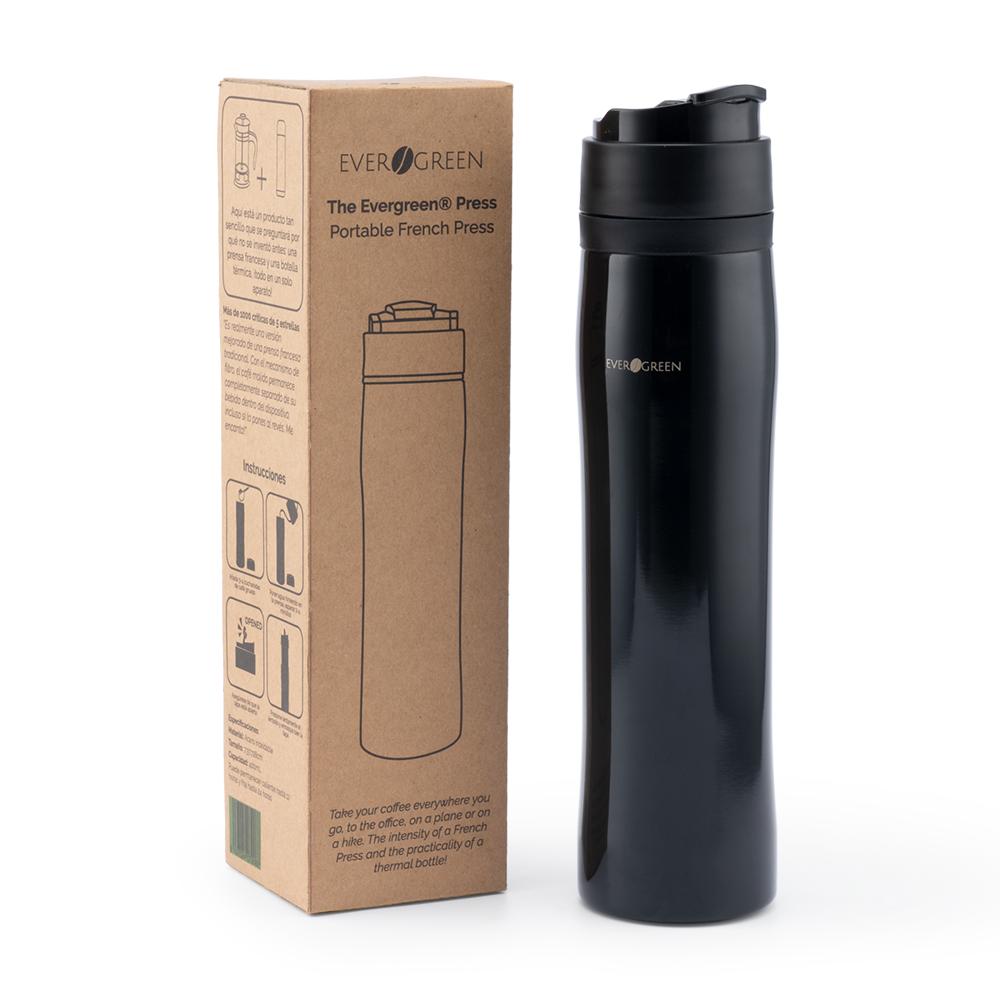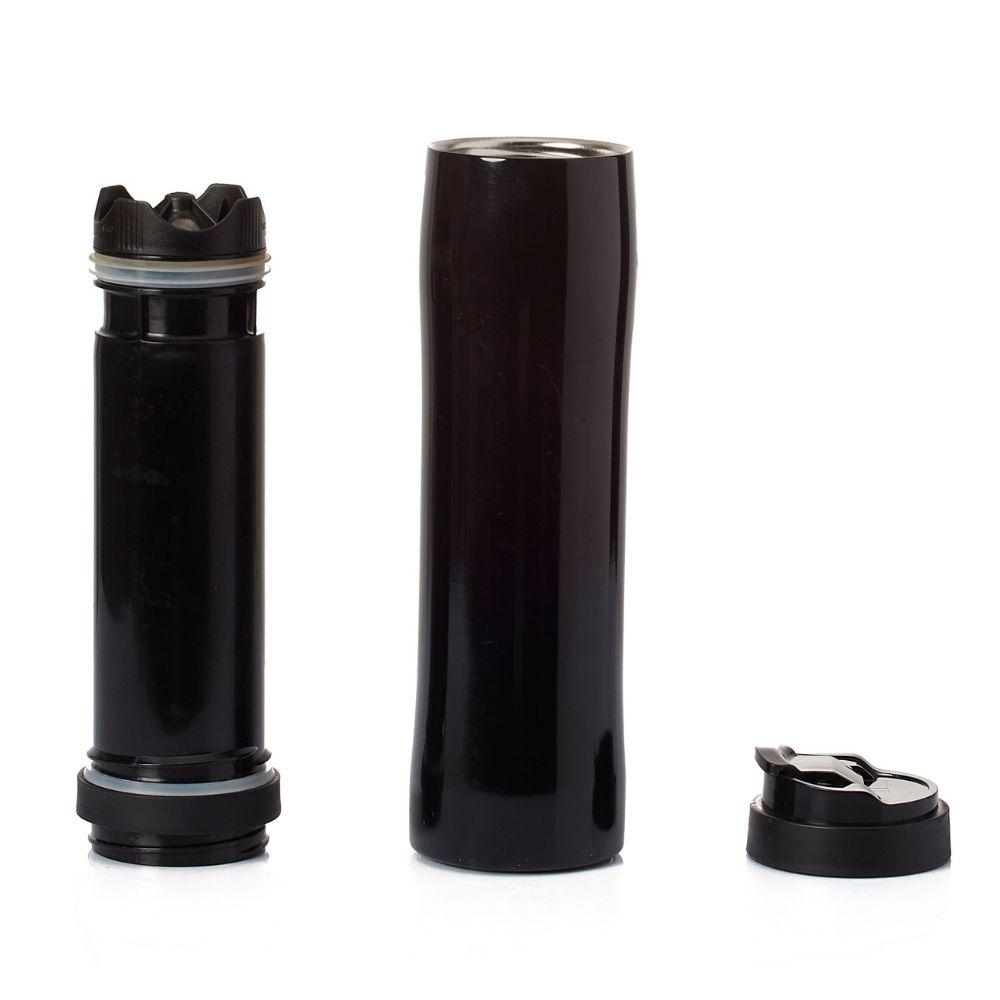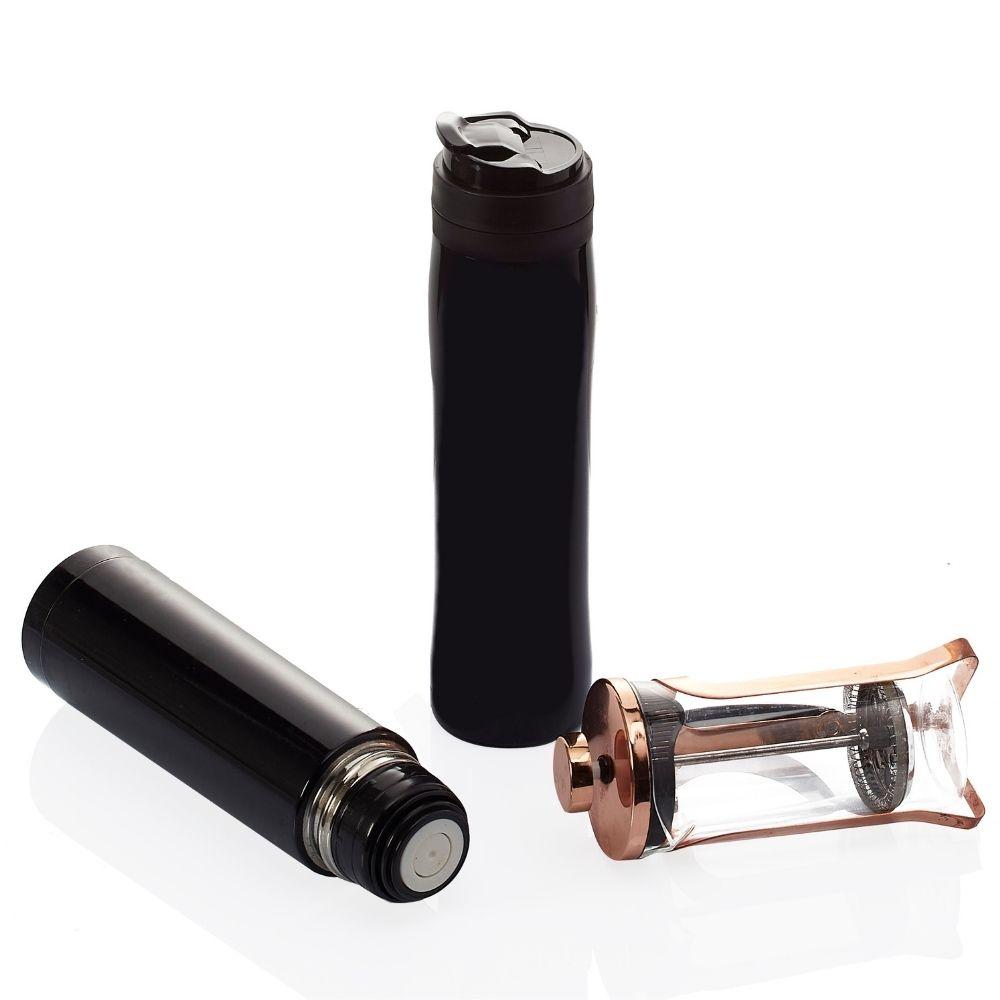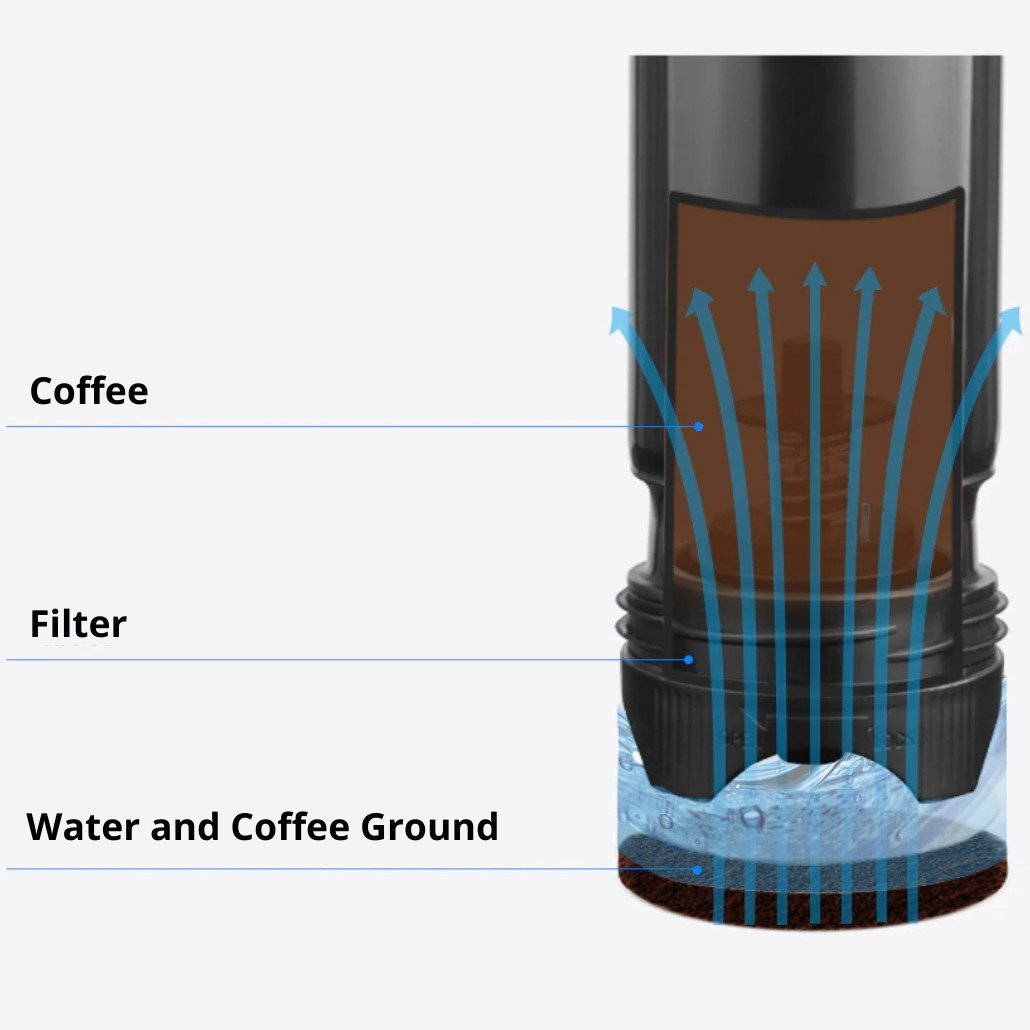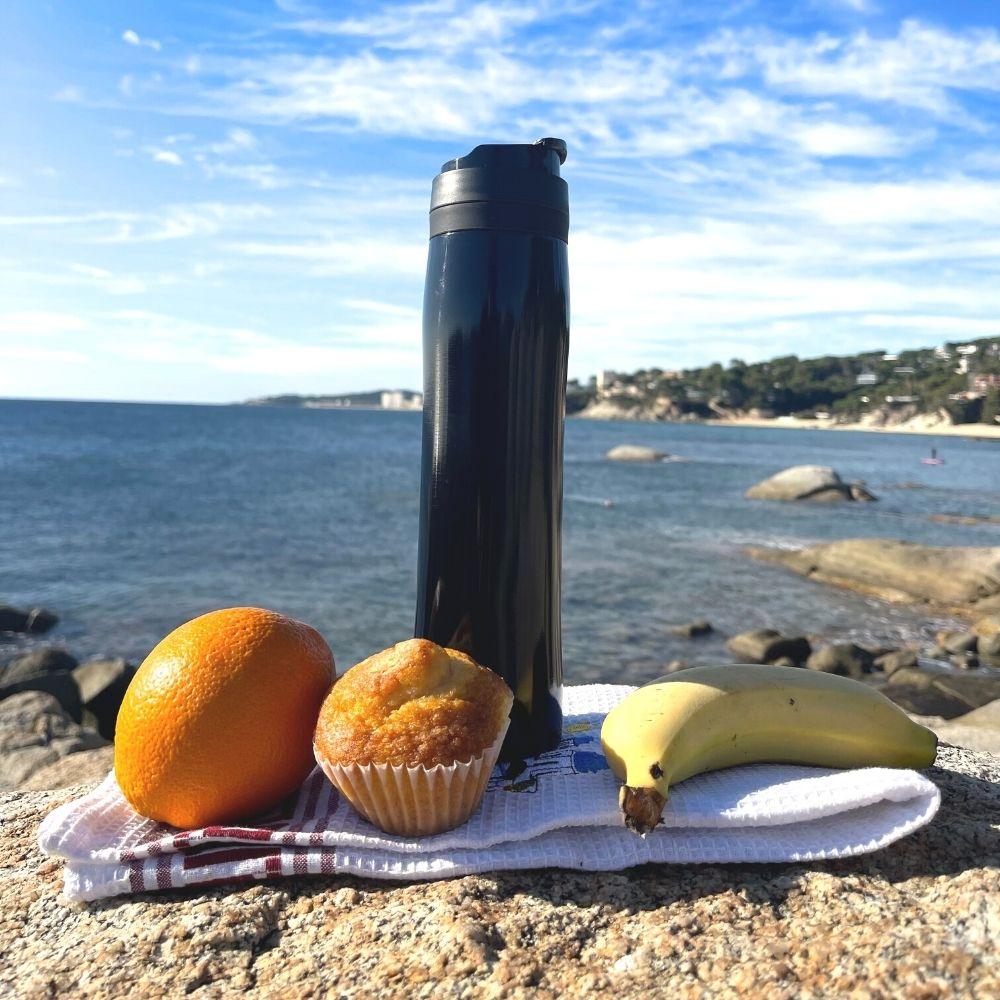 ---
Our best selling accessory. A french Press and a thermos at the same time. Perfect to get fresh hot coffee anywhere with you.